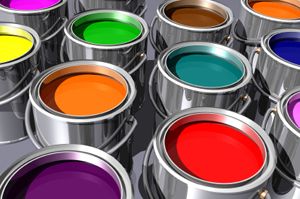 We are a full service printing company in Calgary, AB with the ability to handle large orders (including preprints & storage and international shipping) or small-run specialized work for the most meticulous designer and everything in between. Below you will find a list of our products and services.
Ready to Print?  
Click on the links to the left to request an estimate or place a new order.
Rather talk to an owner personally?
 Call us at 403-291-3670 or email info@acorngraphics.com
Products
Services