Construction & Manufacturing
People rely on you to do your work well.  Rely on us to do the same.
Our clients trust Acorn Graphics because we have:
Quality control - You can't afford to make mistakes.  Trust us to get you job right the first time! 
Responsive service - Quick quotes and turn around times that range in days not weeks. 
Competitive pricing - We understand your margins are tight.  We work with you to deliver great service at a cost that keeps you in the black.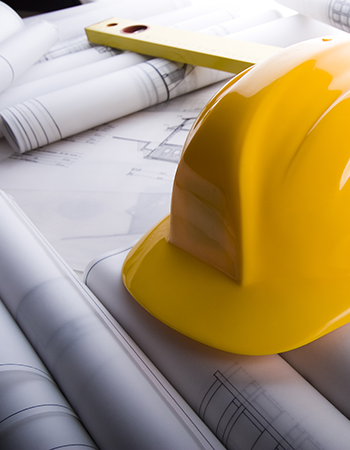 Read to Get Started?
Contact us online or give us a call.