Oil & Gas / Energy Sector
Acorn Graphics is the printer of choice for a wide range of companies in the Energy sector.  In fact, our roots are in Oil & Gas.  Acorn Graphics was originally the in-house print shop for Kenting Drilling back in the 50's.  Just like oil & gas, the printing industry has changed a lot since then, but our commitment to professional products and streamlined process has not.  
Here's a few things we can do to simplify your print procurement:
We ensure your corporate identity standards are followed across departments and subsidiaries

We manage worldwide shipping

Customer portals are available for companies that prefer online ordering

We offer pre-prints and storage for repeat orders

As a trusted partner in the printing industry, we can help you get the best pricing and service for all of your business communication needs.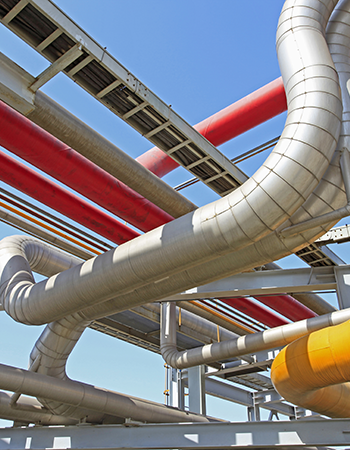 Ready to get started?
Contact us online or give us a call.