In-House Design
Whether you are developing a brand new set of marketing materials or simply want to update your business card, we can help.   Bring us your ideas and our talented staff will take you from idea to finished product within a week at a fraction of the cost of a traditional design agency.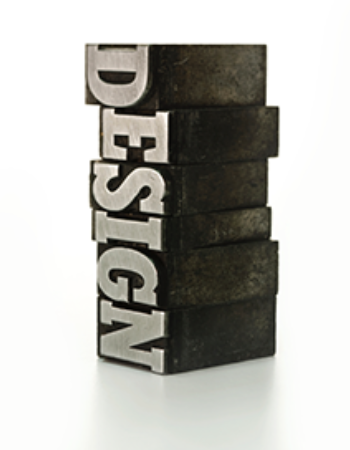 Ready to get started?
Contact us online or give us a call.