Non-Profits
We love working with non-profit organizations because we believe it is important to share your message - and what better way than to put it in print? 
You need quality print materials that represent the good work you do to to your stakeholders.  We will support your efforts by offering discounted rates and are happy to suggest options that will make your projects cost-effective without compromising quality.
If you'd like to meet with us, we are happy to come to you and learn more about what you do! 
We can help with design, preparing your files for print and mailouts 
We offer non-profit discounts

We ensure your corporate identity standards are followed across departments

Customer portals are available for companies that prefer online ordering

We offer pre-prints and storage for repeat orders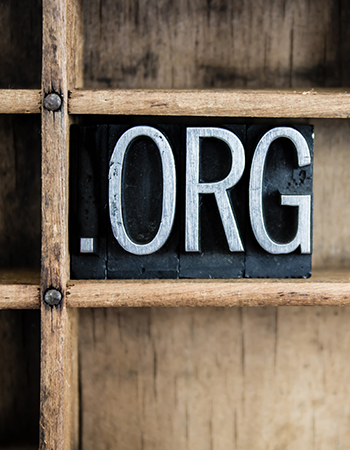 Ready to get started?
Contact us online or give us a call.